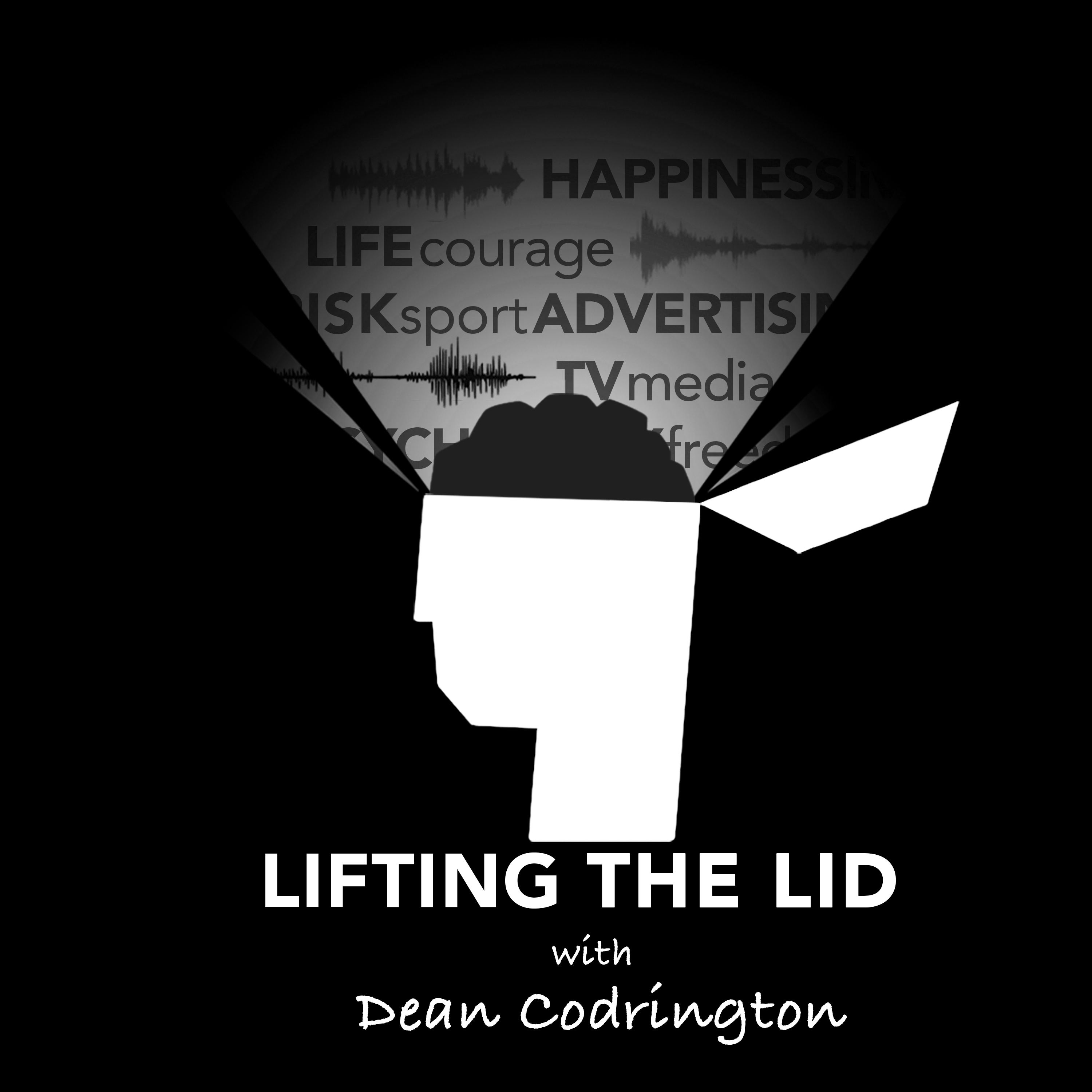 Osher Günsberg is one of the most recognisable faces on Australian TV, with hosting duties that have included Australian Idol, The Bachelor and The Bachelorette franchise, along with the smash hit, The Masked Singer.
His path to celebrity was anything but an overnight success though. Osher talks about the early days, having to change his name (Andrew G) so it was more palatable for his radio audience at the time and on what it takes to have longevity in the very competitive entertainment industry.
He's written a book, performed a stage show and has a very successful podcast, 'Better Than Yesterday', where he opens up on his battle with mental ill health. He is a constant inspiration for many people battling similar demons.
Happily married with a newborn baby, Osher will be a constant on our TV screens for many years to come, because in his own words, he's "got a mortgage and school fees to pay"!
I really enjoyed our chat and I know you will too.
Enjoy!
Connect with me:
Email: dean@bravadafilms.com.au
FaceBook: @bravadafilms
Twitter: @bravadafilms
Instagram: @bravadafilms / @deancod
linkedin: www.linkedin.com/in/deancodrington/